General Industries and 1.08 Recyclage
1.08 Recyclage is a subsidiary of General Industries, a French group based in Aix en Provence, specialised in the trade of plastic and factory scraps for 35 years. 1.08 Recyclage is the group's industrial arm. It began with a somewhat crazy project, based on an observation: too much plastic scraps is not recycled due to the lack of a technically and economically viable solution. The situation is paradoxical, as the amount of plastic scraps collected is increasing each year, and the environmental impact of not recycling is well known.
With the aid of TERTIUM, we have built this project, naming it 1.08 in reference to the sink-float process we use to separate scraps.
After buying our first industrial site, we bought a neighbouring plot of land to rapidly increase our industrial capacity. And so the field opposite expanded the field of possibilities…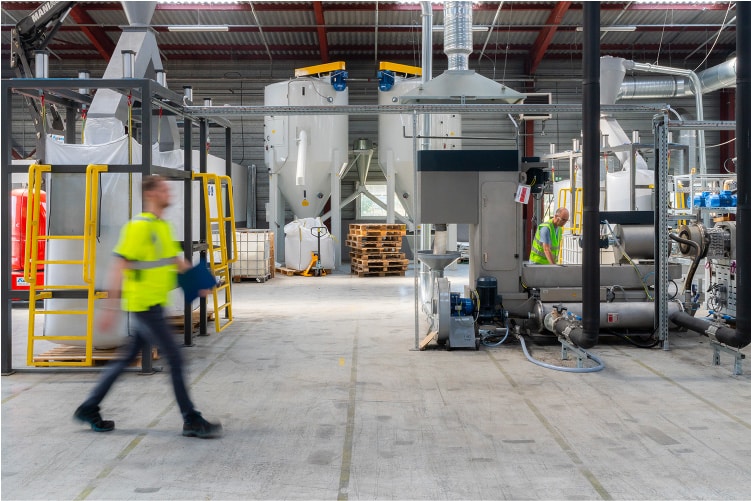 Our ecosystem
CUSTOMERS AND SUPPLIERS
The particularity of our activity is that our customers can also be our suppliers, depending on their activity and the parts of the scraps value chain they work in. We work with a wide range of industry players: injectors, recyclers, distributors, extruders, etc.
For our injector customers, we provide a recycled material with the same characteristics as virgin plastic, ideal for achieving their current quality, marketing and CSR targets and future regulatory targets.
THE REGULATIONS
Recycling is no longer an option; it's an obligation. In January 2021, the Basel Convention prohibited the export outside the EU of scraps produced in Europe. And things are changing in France with the application of the AGEC law for manufacturers, which requires them to incorporate a certain proportion of recycled plastic material into their raw materials to be injected. Legislation and environmental urgency are forcing companies to rethink their production and sourcing habits: 1.08 Recyclage offers its partners the opportunity to share the edge we have gained thanks to our industrial capacity and the custom-made solutions that we provide.
OUR VALUES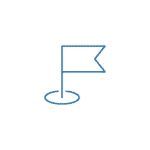 CHALLENGE
Daring to imagine, design and, most importantly, implement game-changing innovations: that's our definition of a challenge. A daily challenge, because every day is different to the one before when you are determined to push the accepted boundaries.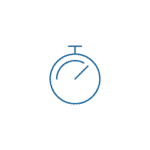 SPEED OF REACTION
For our customers and suppliers, and among employees, we carry out our activities with a constant commitment to serving each other and, more generally, the society in which we live.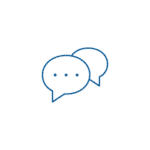 RELATIONS
Know-how and skills are essential in our highly demanding areas of expertise. Transparency, kindness and keeping one's word are the keys to trust, the basis for an efficient and lasting relationship.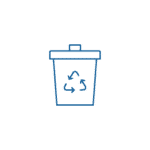 TRANSFORMATION
The world of scraps is both a world of transformation and a world in transformation. For our part, we anticipate market demands and we propose new solutions that are economically, industrially and environmentally efficient.
L'équipe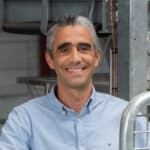 Clément
CEO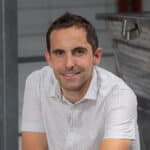 Bruno
Business Manager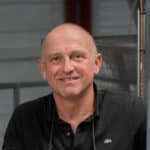 Jean-pierre
Site Director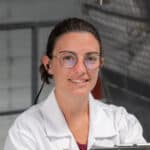 Estelle
Quality Assistant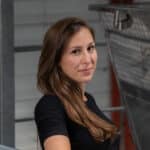 Lauriane
QHSE Manager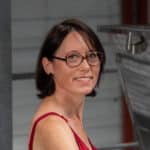 Virginie
Management Assistant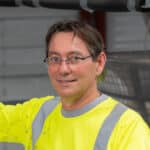 Bruno
Maintenance Manager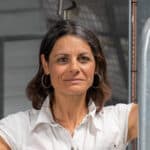 Patricia
Receiving/Shipping Manager